Check our offer
After his grandfather and father, Jac de Jong decided to start his very own nursery in Boskoop.
After several years of renting, the first acre of land was bought in 1966. There, he began to grow a great diversity in conifers, shrubs and climbers. Boomkwekerij Jac de Jong was born.
In the years to follow, the company has developed impressively.
But just like how the trading market can change rapidly, Boomkwekerij Jac de Jong couldn't stay behind.
Over the years, several pieces of land were bought which brings the nursery to approximately 5 acres.
Under the wings of son Sander de Jong (since 2001) the company changed its focus from the traditional trade in Boskoop into the direction of retail all over Europe. At first with the known varieties but soon enough with all kind of perennials.
Those perennials strongly got the overhand, which was the first step to a new and modern company name:
Colour your garden!
Colour your garden has a team full of loyal employees, where some of them are already employed for over 25 years.
The fact that Sander is already the 4th generation growers, Colour your garden proudly identify themselves as a family business!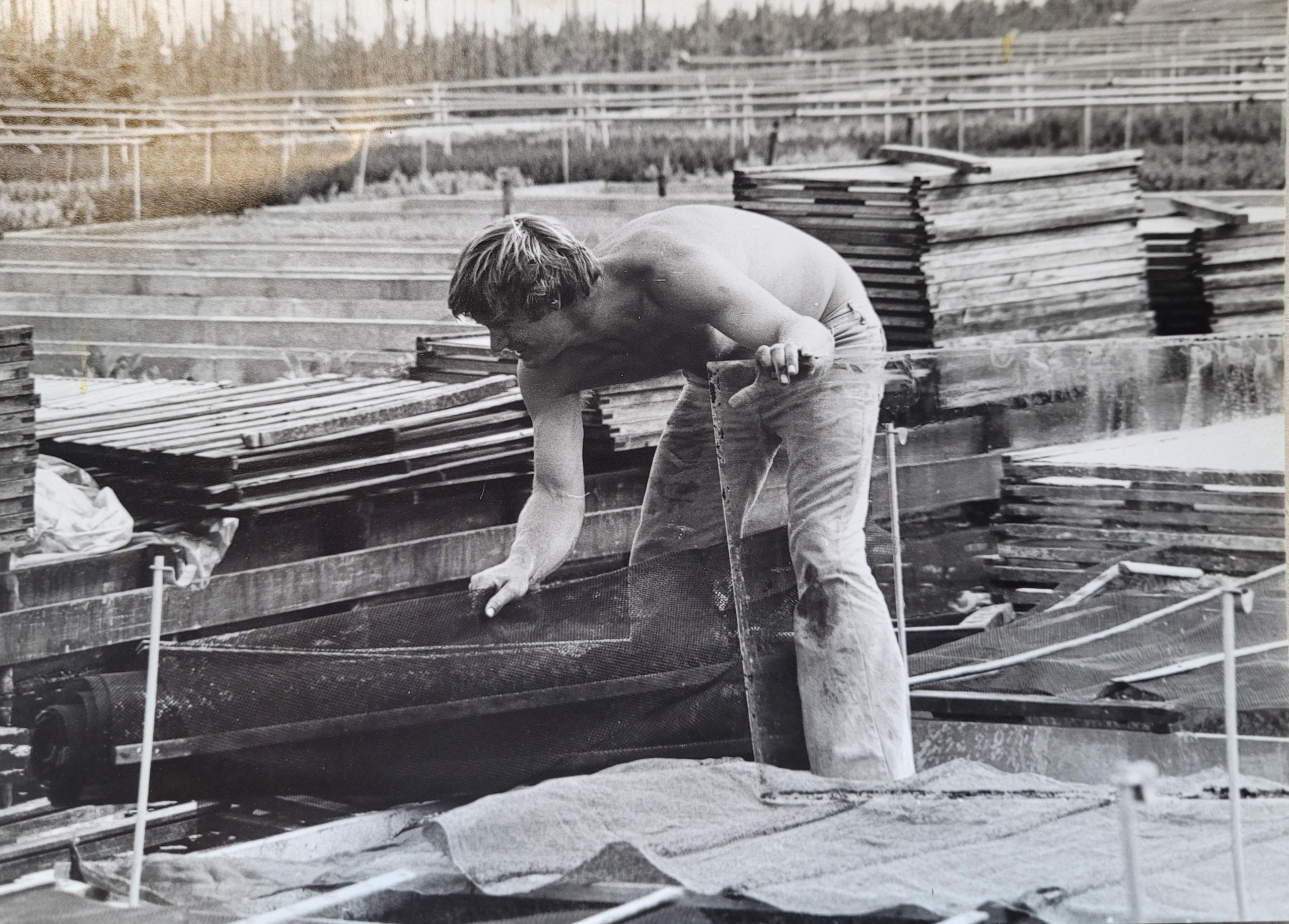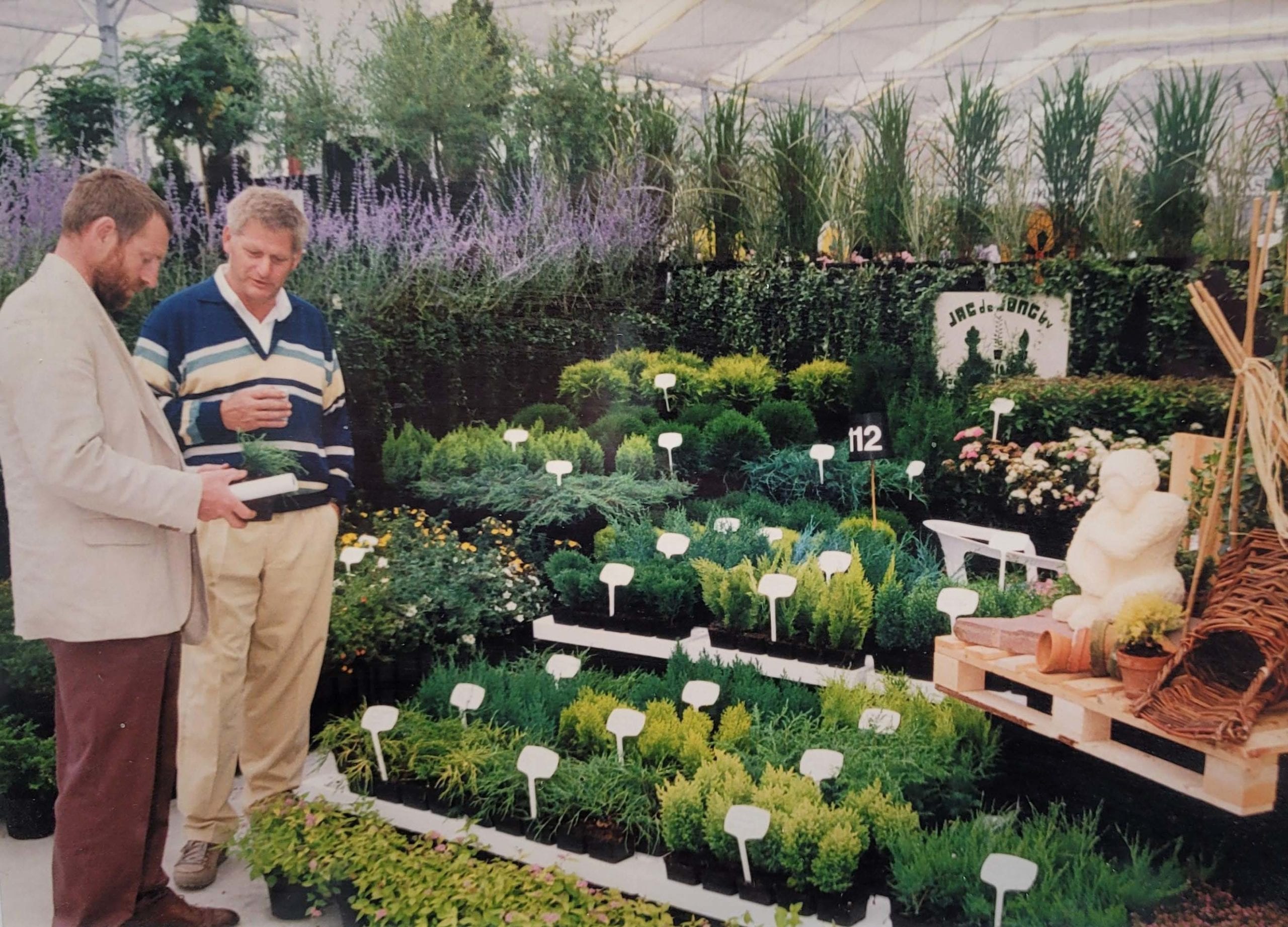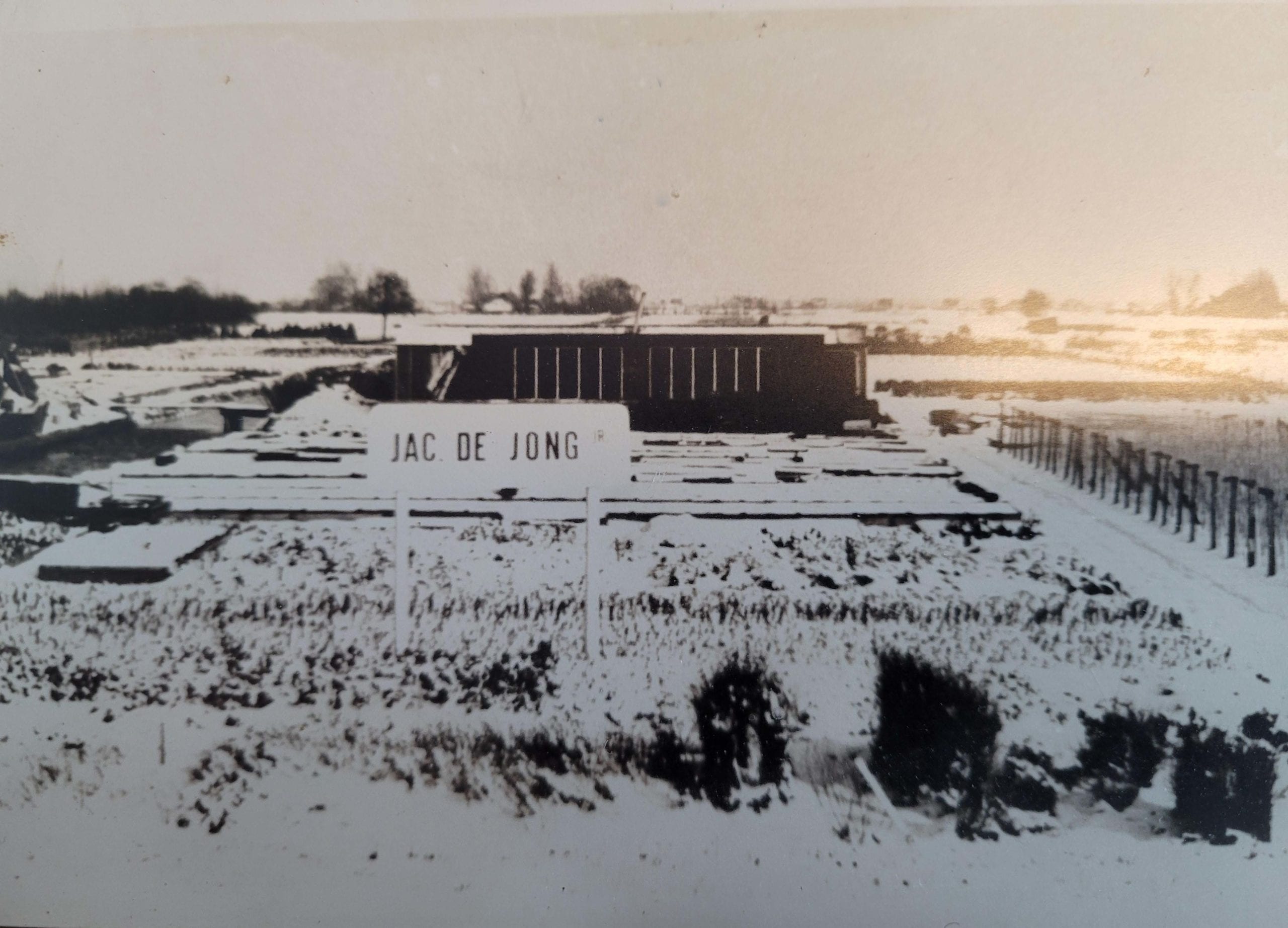 Spring mix
This mix is available from week 6 to week 19

Bee Friendly mix
This mix is available from week 20 to week 29
Flower mix
NEW! Floral mix Ask for delivery times

Autumn mix
This mix is available from week 30 to week 39